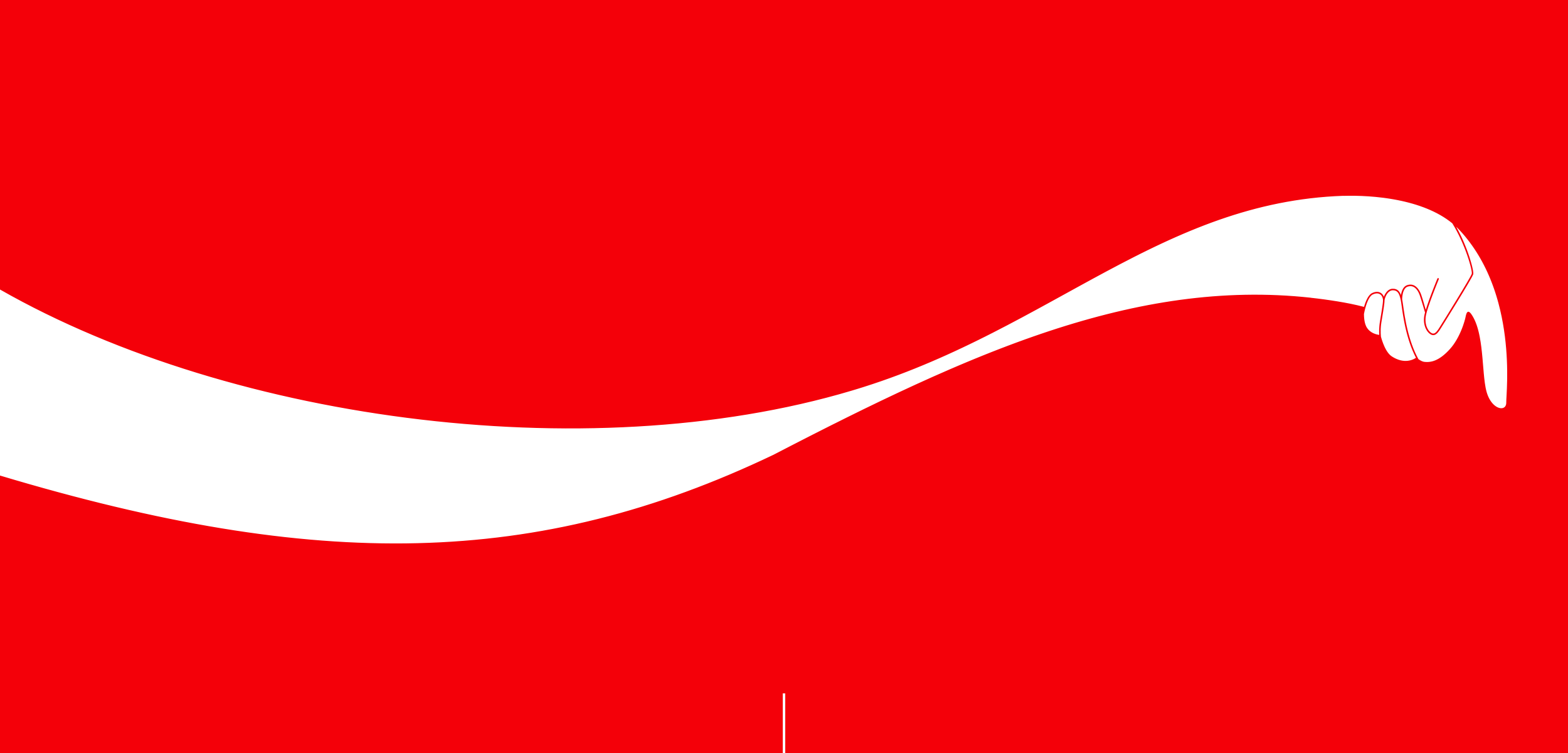 The Sign
Research about consumers' behavior shows that separate collection goes up by 141% just by making the appropriate bins easier to find. This means that people are already willing to recycle: they just need a little push.
Through this minimal OOH campaign based on the brand's iconic ribbon, we made recycling bins of major cities across the CEE region impossible to miss.
Awards
Cannes Lions // Outdoor // Bronze
Cannes Lions // Outdoor // Shortlist
Clio Awards // Out of Home // Bronze
Golden Drum // Silver Drum x2
Highlighting recycling bins
We transformed traditional billboards into simple, yet iconic signs that pointed to the closest recycling bins available nearby, putting them in the spotlight for everyone to see. This way, easy-to-find became easy-to-use.
Each media space was carefully selected on the basis of its potential to put a nearby recycling bin in the spotlight.
The hand orientation was customized for every media space, based on the position of the recycling bin.
The campaign has been rolled out in selected cities in Central and Eastern Europe, and has been used as a wayfinding system during all the tour dates of the Happy Energy Tour, a colossal music event that takes place across the main cities of Bulgaria - the last stop being in Sofia, on September 14th.